Map of the lower 48 states, Alaska, and Hawaii.
This map shows all 50 states of the USA with their 2-letter abbreviations. The entire map, including the lower 48 states as well as Alaska and Hawaii, is drawn to the same scale. The states on the North American continent are located correctly with respect to each other but Hawaii is farther from the North American continent than indicated on the map.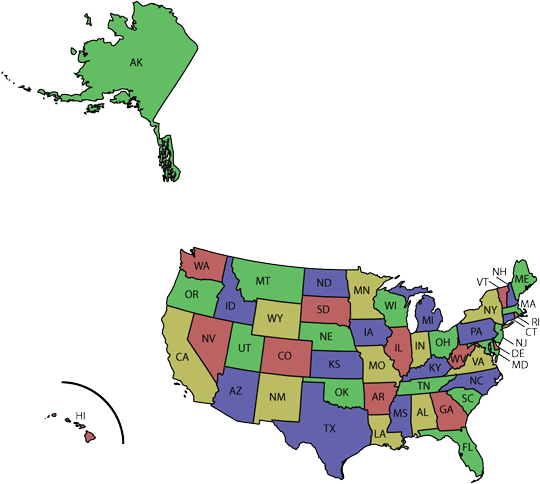 State Abbreviations Map
---
Copyright 2006-2022 Zeducorp.
All rights reserved.
State Abbreviation Map - State Postal Abbreviations
Related Images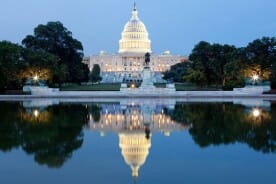 United States Capitol Building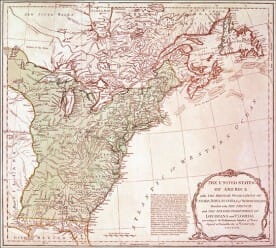 1783 United States Map - Treaty Of Paris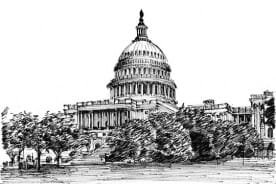 United States Capitol Building