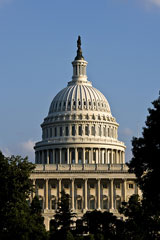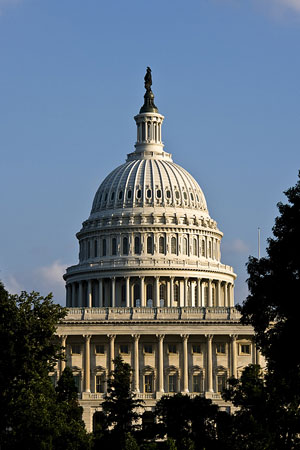 The dome of the United States Capitol rises in front of a cloudless blue sky. Capitol buildings serve as historic landmarks of the federal government and of each state, as well as places in which official government business takes place. The capitol building is a symbol of American power and prosperity. Enter the halls of the United States Capitol (or any of the state capitols) and know that you are standing in a prominent landmark building. Think of all the historic events that have occurred in the exact spot on which you are standing. United States Senators and Representatives, as well as other government officials and legislators who represent your state, have most likely walked these very halls.
---
These search results emphasize USA information resources and solution providers.
Copyright 2007-2023 Zeducorp.
All rights reserved.

State Abbreviations - Custom Search Results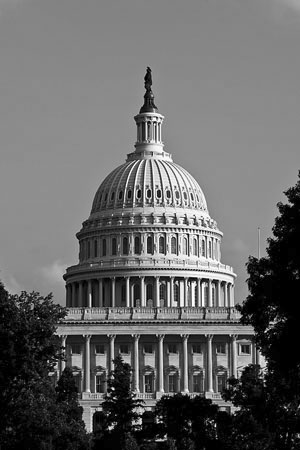 United States Capitol
Gray Scale Version